Our Team
Hardscaping with Family at Heart
Chad Jantz
President
A licensed General contractor and founding partner in Heartstone, Inc., Chad does whatever is necessary for the smooth operation of Heartstone. From managing crews, calculating bids to designing installations, he makes sure everything is on-time and on-budget and that clients are happy with their projects. A man accustomed to the idea of industry, even when Chad is not working, he is working.
Tom White
Director of Operations
Tom has the responsibility to manage sales, estimate, manage projects and supervise field projects. Tom has a 30 year history in construction and field sales. He takes pride in planning and executing your project in an efficient and professional manner. No matter the size or complexity, he treats each job with the upmost importance.
Christian Jantz
Residential Manager
Christian has taken on the challenge to revitalize Heartstone's residential hardscape segment. It's a difficult, yet important task and Christian is competent and capable to continue his grandfather's legacy. In addition to his resourcefulness and people skills, Christian consults experienced mentors to help ensure the company's success.
Parker Jantz
Assistant Estimator/Project Manager
A third-generation Jantz, Parker is fresh out of the Navy where he gained valuable experience as a Torpedoman on a submarine stationed in Guam. He was hired at Heartstone in October of 2020 and is eager to learn the family trade as he assists with estimations and oversees projects.
Kaete Morgan
Administrative Assistant
Kaete is a whiz at keeping records and order to what could be chaos created by an extensive list of contracts, payables, payroll, employee concerns, and more. Her organizational skills keep Heartstone's office operating smoothly every day for our team and clients.
Aaron Meadows
Shop Manager
Aaron has 8 years of experience in the Airforce where he previously worked as a mechanic and fleet maintenance technician. While there, he had advanced diesel engine and diagnostics training. He is a problem solver and valuable to Heartstone as many of our vehicles and equipment are aging. Our shop is now Aaron's domain where there's "a place for everything and everything in its place." Without Aaron's organizational and mechanical solutions, our crews would not be able to launch and operate efficiently on a daily basis.
Heartstone Founder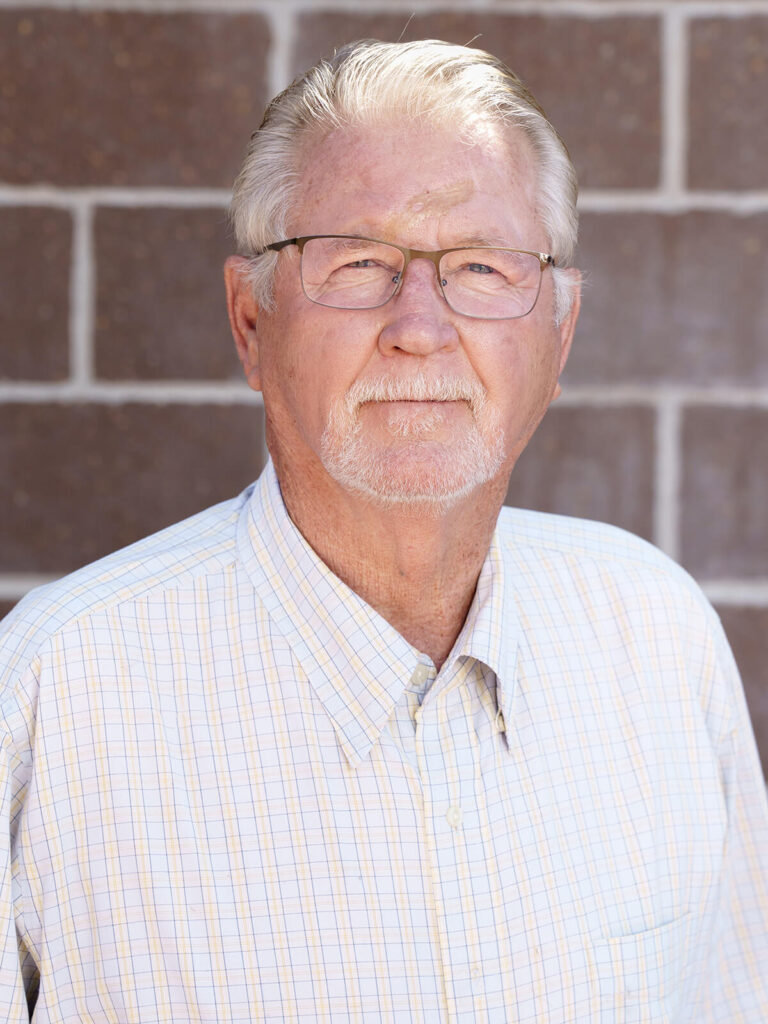 Kirby Jantz
We proudly offer a free, no-obligation consultation
"Heartstone presented with longevity in the business, the ability to view previous work done and an attitude that they were interested in working with and for us. We would utilize Heartstone again for future projects and absolutely would recommend them to anyone considering a stone/paver project."

"The professionals at Heartstone considered my needs and my ideas and executed a project more beautiful and exciting than I had first imagined possible."

"I just wanted to let you know how pleased we are with the job you guys are doing. We really appreciate your honesty, integrity, and craftsmanship. Everything is beginning to come together and it is looking great. I appreciate your extra effort and watching out for us. Your ideas and suggestions have been very helpful."